Wellness/Maintenance Care
---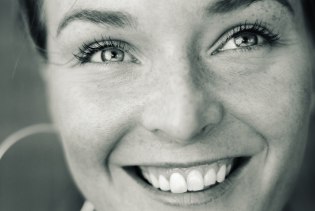 It is a fact that many countries with considerably less resources than the US have much better healthcare ratings. "Why," you may ask?
In addition to increased healthcare availability, these countries offer preventative services. In other words, their healthcare models are aimed at preventing health problems and treating current issues; thus, they operate on more of a wellness approach.
The term wellness is defined as being proactive and taking conscious measures to optimize one's health.
Many patients find periodic follow-up visits particularly helpful so that Dr. Iodice may monitor their body's performance.
Just as patients visit their dentist periodically to avoid major problems, many of Dr. Iodice's patients return to ensure that small problems are corrected easily before they become more complex issues. However, you will never be required or pressured to receive maintenance care.
If you are interested in maintaining your health and preventing health problems, contact our office and find out how we can help you.
Wellness services include:
Diet modification and nutritional supplementation
Exercise prescription
Lifestyle modification and goal setting
Movement screens for injury prevention
---

"Manual Therapies. Sports Chiropractic. One Place." Same day appointments available for sports chiropractic.
Let us help you! 913-764-2271