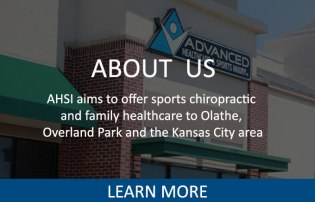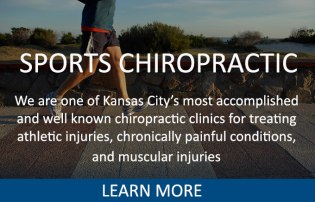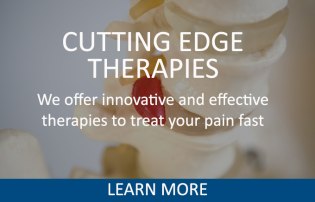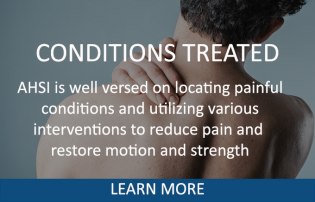 Welcome to Advanced Healthcare & Sports Injury, home of Olathe Chiroprator Dr. Kirk Iodice.
Advanced Healthcare & Sports Injury is an independently owned healthcare facility in Olathe that offers a cutting edge treatment model. We combine highly effective treatments that have proven to get people out of pain or improved athletic performance. Our clinic has treated some of the fastest runners and most accomplished athletes in Kansas City and has earned a reputation for getting lasting results quickly, even on difficult cases.
The essence our practice is captured in its mission statement, which is, "Our clinic will provide manual therapies, chiropractic care, & cutting edge therapies to serve a broad range of healthcare needs while providing an outstanding patient experience."
Our clinic began life as Advanced Chiropractic & Rehab in 2008 and was founded by Olathe chiropractor Dr. Kirk Iodice. Our goal was to push the envelope of healthcare while always keeping in mind one fact - that we work for our patients. That is why we offer outstanding customer service to our patients. It's not for financial reasons. It's not so we'll get more likes on social media. It's not because we think it's a good idea. We do it because patients deserve it. Advanced Healthcare & Sports Injury is an evolution of that original goal, just taken to a new and innovative level. We are proud to offer a great patient experience as well as diverse, effective treatments. If you are seeking a sports chiropractor in Olathe, KS, contact us to schedule an appointment today at 913-764-2271.

"Manual Therapies. Sports Chiropractic. One Place." Same day appointments available for sports chiropractic.
Let us help you! 913-764-2271




---
Advanced Healthcare and Sports Injury, PA
Chiropractor in Olathe KS
801 N Mur-Len Rd
Ste 103
Olathe, KS 66062
Phone: 913-764-2271
Fax: 913-764-2276
http://kchealthandsport.com
[email protected]